Who We Are
Multi-UnitFranchise.com is a newly-launched Internet-based marketing and lead generation company. Our experienced team specializes in lead generation services and solutions for franchises, business opportunities, distributorships, dealerships and licensers. Multi-UnitFranchise.com serves as a lead generation directory connecting the best franchisors with the most qualified franchisees. We believe franchises, business opportunities, distributorships, dealerships and licensers aren't just career opportunities-- they're investments, too.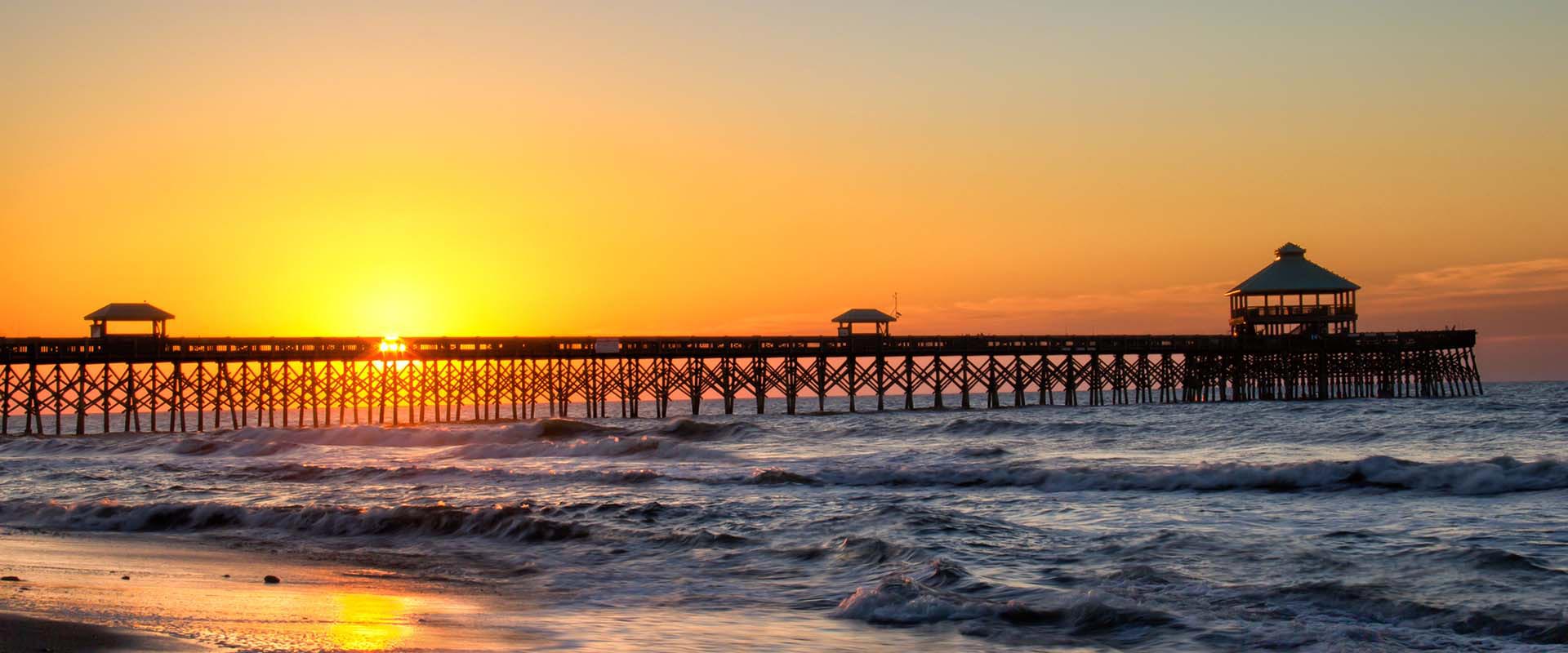 Why We Are Different
The industry professionals who founded Multi-UnitFranchise.com spent the better part of the past decade working for current competitors. Multi-UnitFranchise.com's team has a combined 20 years of lead generation, publishing and advertising experience. The business itself, founded in 2009, was inspired by two key realizations. First, the lead generation industry was relying on outdated techniques and technology when it came to the franchise industry. Second, Multi-UnitFranchise.com's founder knew he had the technical know-how and professional experience to create a different and better company than that of their competitors.
They say youth is often wasted on the young-- but with Multi-UnitFranchise.com that's simply not the case. Our company seamlessly blends our team's 40 years of combined franchise industry experience with the vigor and dynamism of a new venture.
You say directories and portals aren't new. You're right. That's exactly why we founded Multi-UnitFranchise.com. We've taken everything that works in the world of franchise directories, thrown out what doesn't, and incorporated emerging technologies and techniques to create a lead generation and Internet-based marketing company that's a going to redefine the industry standard.