CarePatrol assists seniors and their families with identifying the most appropriate residential facility or in-home care service in their area. Franchisees refer clients to top memory care, in-home care and assisted living providers and receive a commission each time a client chooses one of their services. It's a business in which each party benefits and feels immense satisfaction every time the service is performed.
Experience in the senior care or medical industries is not required to franchise with CarePatrol.
CarePatrol Leads with Care
1. BUSINESS WITH PURPOSE We believe that helping families is a way of giving back to the community and is a "gift of new life" for our seniors.
2. LOW INVESTMENT CarePatrol is one of the most affordable investment opportunities in the senior care industry. For under $100,000, you can make a lasting difference in your community and have the potential to make a great living for yourself.
3. CULTURE CarePatrol started as a result of seeing the problems that occur when families are ill-equipped or have no time to find the safest senior living options on their own.
4. TRAINING AND SUPPORT CarePatrol has one of the most intensive training platforms in the industry. We will help you through every step of the process of becoming your community's most trusted senior care advisor.
5. INDUSTRY LEADER CarePatrol is not only the leader in assisted living Placement, but we are also well positioned to be that leader for many years to come.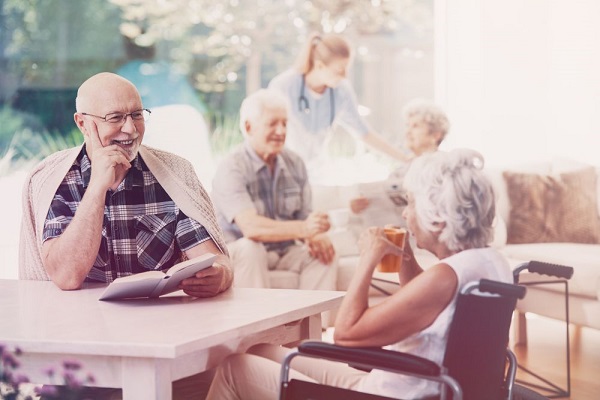 What does it take to succeed as a CarePatrol franchisee:
• The desire to help others like they are your own family
• An outgoing personality capable of communicating effectively to others
• The desire to build relationships and network in your community
• The ability to speak in front of groups
• The need to own a business that makes a difference
• The desire to learn
What are the key benefits of owning this franchise?
Home-based, high-income. Provides a meaningful service to families. In addition to a much lower initial investment, without the ongoing expense, headache, and liability of employing caretakers, the total overhead and ease of operation is almost incomparable.
What training & support programs do you offer?
CarePatrol has one of the most intensive training platforms in the industry. A readily available team of operations and marketing experts will help you through every step of the process of becoming your communitys most trusted senior care advisor.

What is the franchise business model?
Franchisees are paid a commission by the thousands of assisted living, independent living, and memory care facilities. Meanwhile, it is a free service to families.

What marketing support and programs do you offer?
In addition to a home office team for branding, marketing materials, and presentations, we offer a strong SEO website to ensure CarePatrol comes up quickly on a Google search. Our one-of-a-kind marketing program distributes referrals provided by both headquarters and other franchisees for a 30% fee to the source on paid accounts.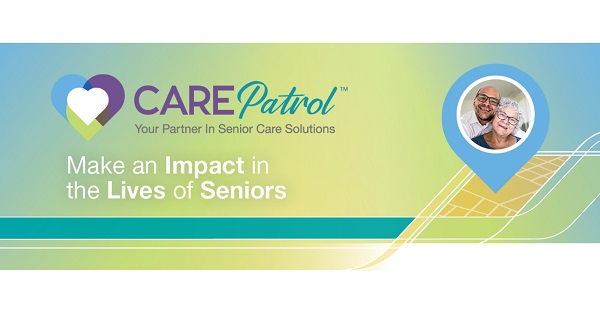 Describe the typical day of a franchisee:
A new client is given a Level of Care Assessment, so you can base your recommendations on care options that specifically meet their needs and preferences. You'll take seniors and their families on tours of various facilities, help them navigate any complexities, and inform them of private, veteran, or other government programs that they may be eligible for.

What are the costs, fees, and financing options?
The total initial investment range to open a new CarePatrol franchise is $77,970 - $99,870.

How much money can franchisees make?
CarePatrol earns a 50-100% fee of the first month's senior living cost

How long does it take to open a franchise?
3-6 months

Do franchisees need prior industry experience to open this franchise?
No

Do you offer a veterans discount?
Yes, 15%

What Our Franchisees Are Saying:
I was looking for an opportunity and I learned about CarePatrol. It really hit home and resonated with me on a personal level. I thought, 'This is refreshing.' I can help people, educate families, advocate for the safety of seniors, advocate for consumers and help them make the best decision that fits their needs.
Anthony Coleman, Owner
CarePatrol North Central Ohio