A Hut To Call Home
You've got the drive to be a franchisee, and we've got the tools to help you take charge. Let's get you started on the path to your very own Pizza Hut.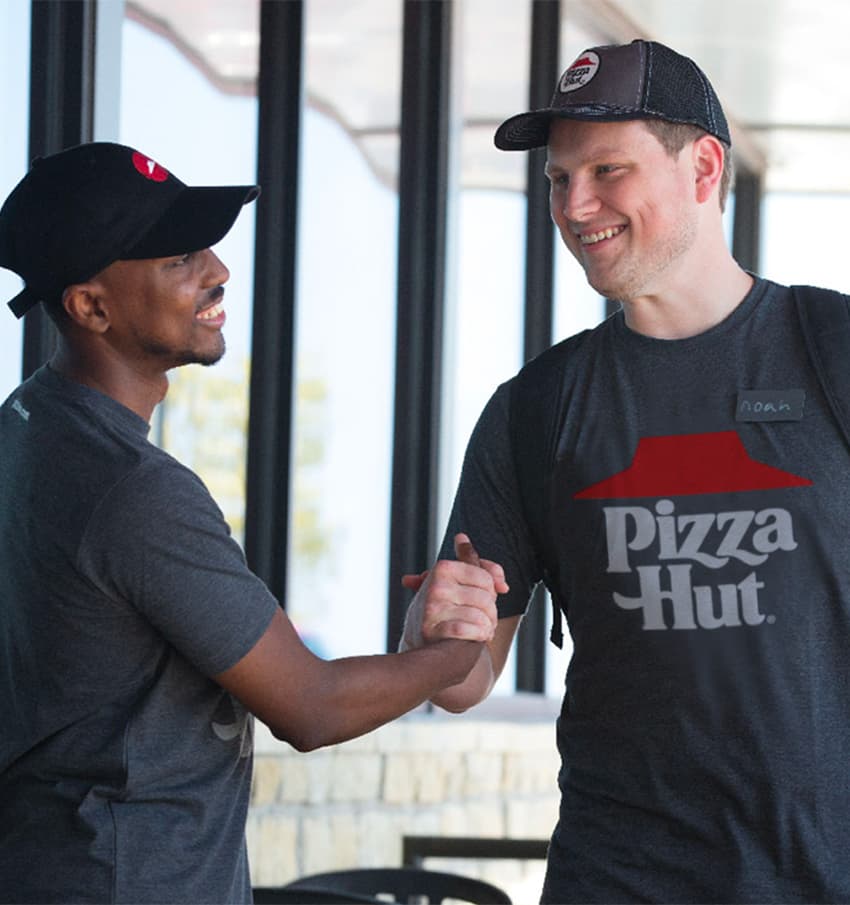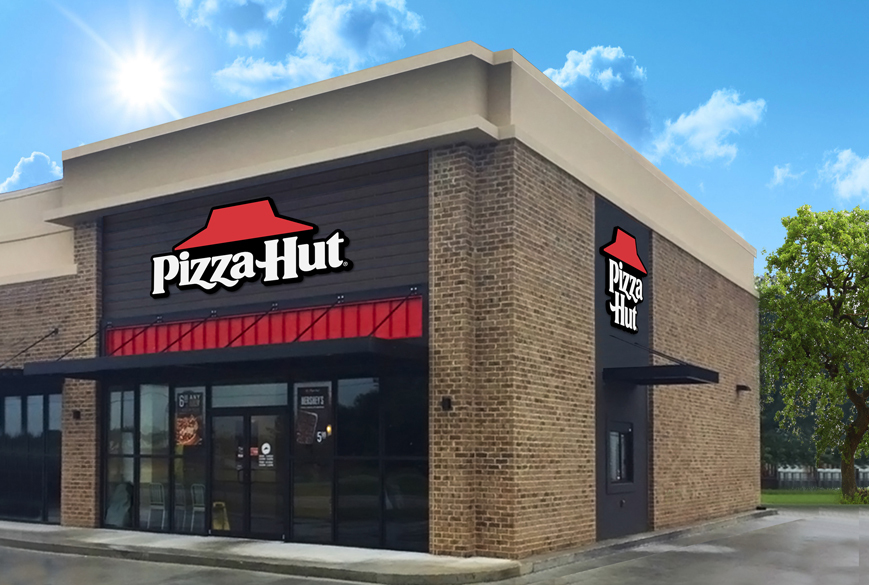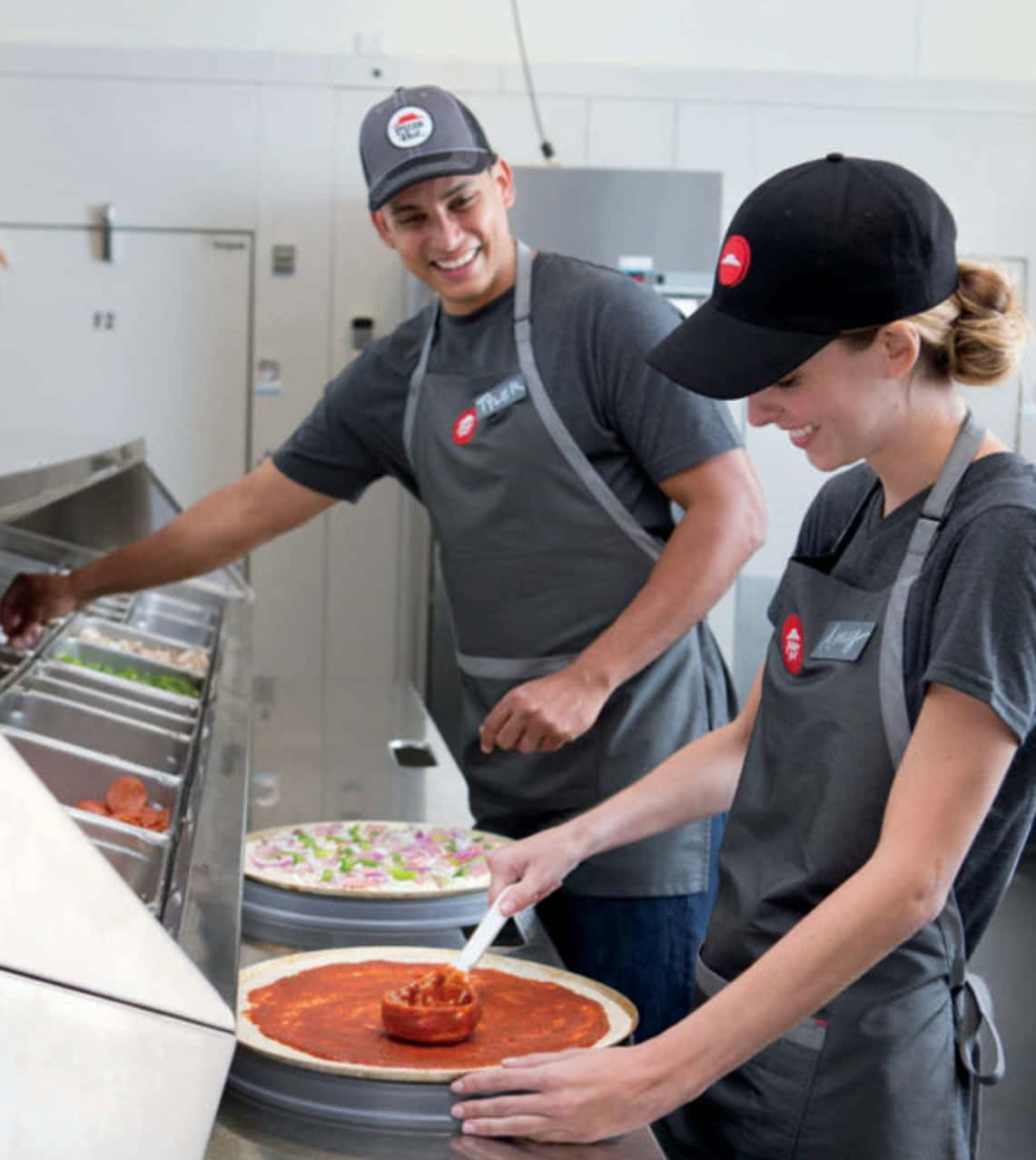 The Hut
In 1958, the Carney brothers borrowed $600 from their mom to open a pizza restaurant in Wichita, Kansas. The sign out front only had room for eight letters and, just like that, Pizza Hut was born.

We've grown a bit since then, but our passion for innovation is as strong as ever. Whether it was the creation of Original Stuffed Crust®, or our famed delivery to space, we've always pushed the boundaries of what it means to be a pizza restaurant.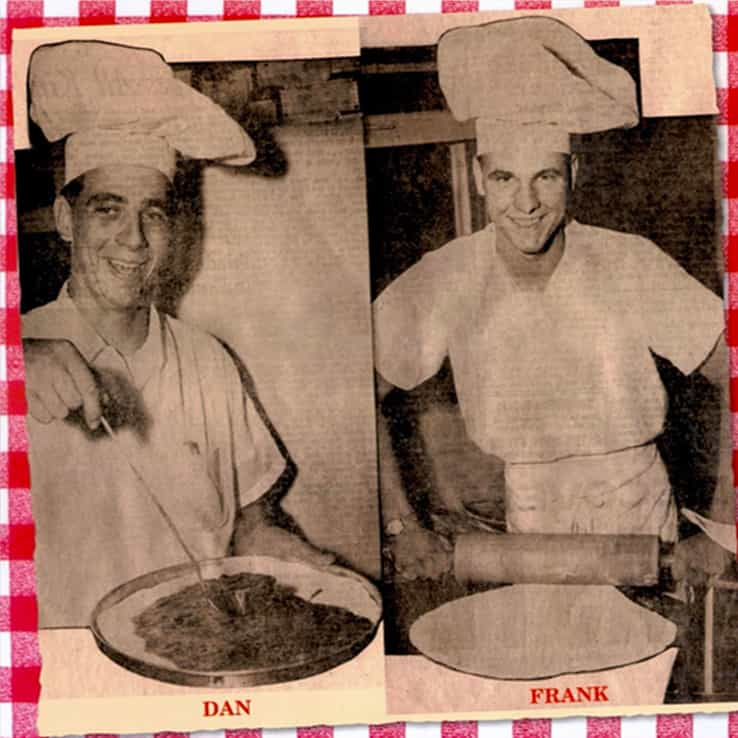 Life Unboxed
There's nothing cookie cutter about our pizza or our people. We work as a team to create an environment where everyone can be their best, make lifelong friends, and have a whole lot of fun in the process.
Key Drivers Of Performance By The Numbers
Part of the world's largest QSR Company
150 K+ U.S. Team Members
6,500+ U.S. Restuarants
Yum! Brands Network of 2,000+ World Class Franchisees

Community
Our connection to the communities we serve runs deep. Whether we're hosting local fundraisers, donating food, or promoting literacy through BOOK IT!®, the Pizza Hut family takes pride in serving more than great pizza.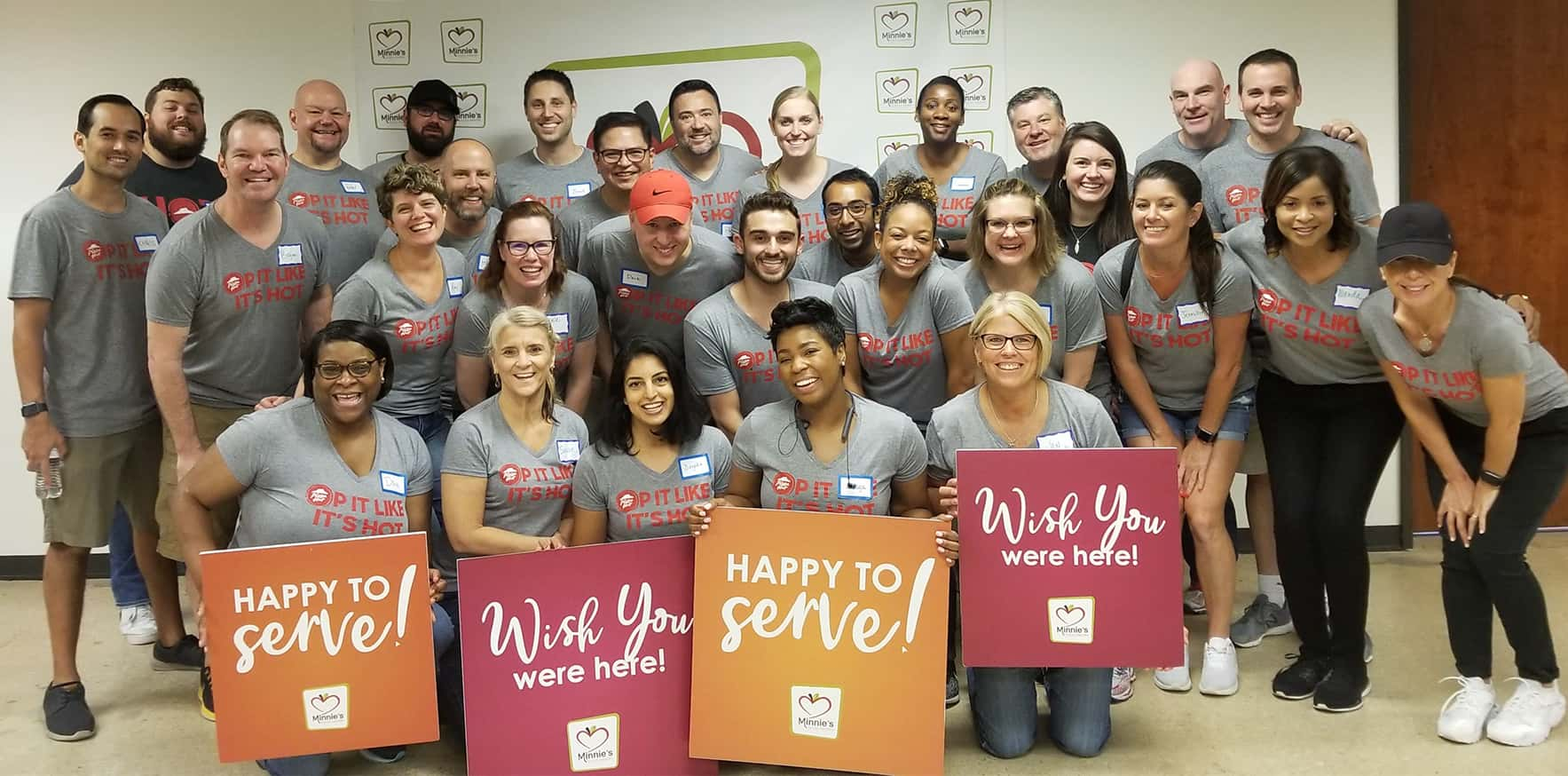 Safety
We've implemented a number of enhanced measures and initiatives to our already strict cleaning procedures aimed at creating a safer environment for both our customers and our team members.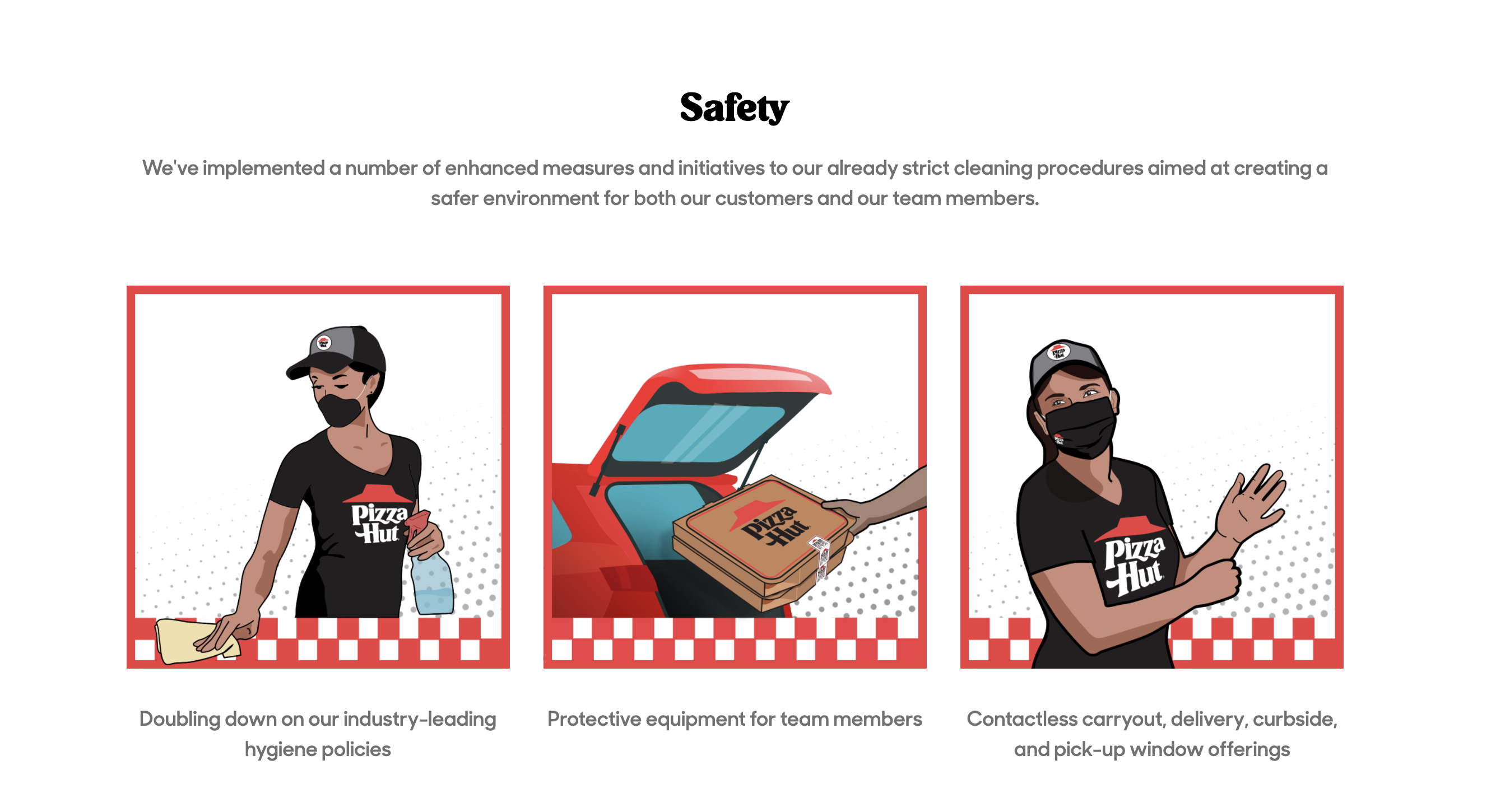 Testimonials
"Premila has amazing passion for our business and has been successful at every challenge thrown her way…from learning a new function, to starting her own business as a franchisee and growing it from four to 14 restaurants. She is building her business the right way by setting a high bar for herself and her team and, as a result, is consistently a top performer." -David Gibbs, Yum! Brands Chief Executive Officer; PREMILA VISHWANATH, FRANCHISEE
"YUM! is a global leader in its category with extreme focus on innovation and world-class support for its franchise partners."- KAMAL SINGH, FRANCHISEE – PIZZA HUT, KFC & TACO BELL
"Pizza Hut has enabled us to give more employment opportunities in our communities…we're looking forward to opening up many more locations in the near future. I'm sure this partnership will continue to grow!"- NICK SALLEM, LICENSEE

Our Restaurants
The Hut comes in many shapes and sizes. Scroll through our Traditional and Non-Traditional restaurant models below to see which opportunity may be right for you.
Traditional Opportunities
Whether your customers are hungry for delivery, carryout, or the dine-in experience, Traditional locations offer an assortment of ways for people to enjoy their favorites.
Restaurant-Based Delivery- A legacy dine-in location with delivery abilities.
Delco- Short for "Delivery + Carryout," Delcos are our fastest-growing models.
Fast Casual Delco- A Delco location with counter-serve seating.
Delivery-Based Restaurant- An open-kitchen Delco in a modern dine-in building.
Non-Traditional Opportunities
From airports to campuses and everywhere in between, our licensing program allows you to reach customers in a wide variety of unique locations.
Mini Kitchen- With its compact back-of-house equipment footprint, the Mini Kitchen is easily adaptable. Product is served from a hot hold on a branded cart.
Kiosk- These self-contained units can be implemented in a wide variety of locations and are efficient tools for capitalizing on high foot traffic.
Retail Counter- Integrate successfully into quick-service dining environments.
Full Kitchen & Seating- Provide an inviting QSR atmosphere for both to-go and dine-in customers alike.

Investment
Pizza Hut is always looking for new franchisees ready to embrace our winning culture and commitment to superior restaurant-quality food. Let's take a look at how much you'll likely need to invest to get started.

Traditional Opportunities
INITIAL INVESTMENT ESTIMATE:
$367,000 TO $2,063,500

Non-Traditional Opportunities
INITIAL INVESTMENT ESTIMATE:
$40,600 TO $472,000
If you seek a rewarding opportunity and have the qualifications to franchise or license your own Pizza Hut restaurant, click below to learn more.