Be Your Own Boss
"True success means being all in. We're looking for people with the right heart condition to experience unparalleled success." - Paul Porter
The Premier Pools & Spas franchise is engaged in the selling, designing, and building of residential in-ground swimming pools.
Outstanding Support and Benefits
Premier offers its pool franchise owners a support system that is second to none. By joining the family, you will be able to take advantage of the following Premier benefits:
-Marketing & Web: As a pool-builder, you should be able to focus on selling and building amazing pools. All web marketing is operated in-house. From SEO to email marketing, we are constantly expanding our quality of leads and website traffic.
-Projections & Analytics: We strategize with you every quarter, and constantly adjust your marketing spend based on how our marketing campaigns have performed in your specific market.
-Buying Power: Our proven growth pattern and size has secured the best buying power, rebates, and warranties in the industry.
-Training Systems: During your start-up period, you will participate in industry-leading business management and sales training courses, called Premier University. Our online curriculum will equip you with the tools you need to start your business.
-National Trip: Our company celebrates successes together, every year, at a week-long stay at an exotic resort! Not only are these annual trips relaxing but they serve as a great incentive for your sales staff throughout the year.
National Brand Recognition
Our strategy for building a top-notch company has been to provide a stimulating and supportive work environment, one that allows employees to grow and thrive personally and professionally. Because of this, we continue to receive awards from our industry and peers, year after year.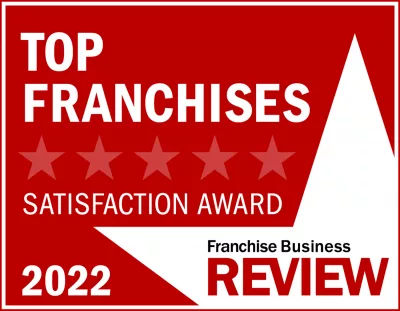 Pool Kings
Of course, we strive to raise the bar in the quality of construction and the customer's buying experience, but we're also involved with so much more. We believe that our involvement in the media supports a positive, public perception of the swimming pool industry. Our most notable hit TV show is Pool Kings, where Paul and Brian served as the hosts for seasons 7 and 8, on HGTV's DIY Network.
Join the Fastest Growing Pool Builder in the World
Get instant brand recognition, exclusive vendor programs, business training and cutting edge marketing.