RNR TIRE EXPRESS
RNR Tire Express is a national franchise retailer of brand name quality tires and custom wheels offered with affordable payment options. Our unique "Pay as You Go" program is unlike any other in the industry. We have an internet and recession resilient model that provides a great ROI for a product that's in constant demand.
About Us
RNR Tire Express is a national franchise retailer of quality tires and custom wheels offered with convenient, no credit hassle payment plans designed to fit each client's unique budgets. Established in 2000 by rent-to-own veteran, Larry Sutton, RNR has grown to 130 locations in 24 states. For the third year in a row, the brand was listed as the No. 1 in category for wheels and tires in Entrepreneur Magazine's 2018 Franchise 500 list and also took home the No. 202 spot on the annual ranking. RNR was also recognized by Inc. magazine as one of America's fastest-growing private companies as well as honored by Franchise Times magazine as one of the nation's top 500 largest franchises in 2018. The brand owns two spots on Tire Business' 2017 Annual Report coming in at No. 15 for total revenue and No. 18 for total locations. RNR Tire Express is seeking qualified multi-unit franchisees to expand even further nationally with prime markets available throughout the country.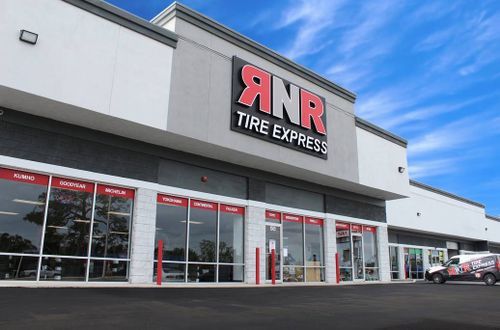 Our Industry
When you consider any franchise—one of the first steps is to evaluate the industry and the overall opportunity within the industry. Americans will spend over $250 billion on tires and auto services with over $38 Billion of that being spent on annual replacement of tires. RNR provides consumers multiple payment options—which significantly improves our market share in the retail tire and wheel sector. Many of our competitors will retail tires and wheels — but very few will provide pay as you go payment options.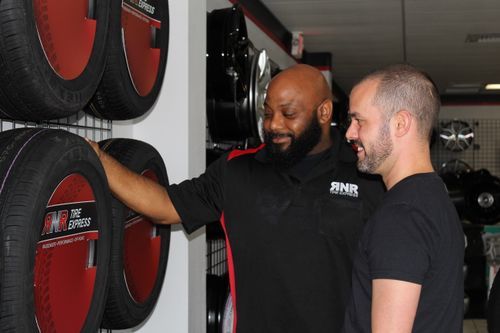 Our Opportunity
RNR has been the category leader and is ranked #1 by Entrepreneur Magazine in the Tire and Wheel franchise sector. With over 130 locations operating and another 250 locations under development agreements for future growth protected territories are still available for single and multi-unit franchisees. There is no automotive experience needed. Just passionate people who are driven to succeed!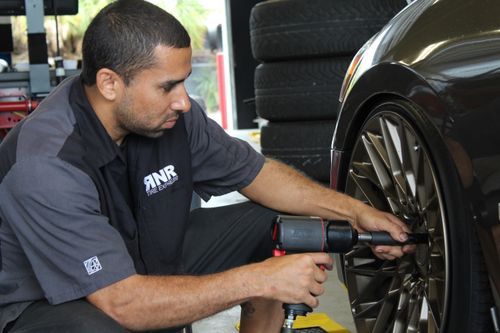 Our Benefits
RNR is the fastest growing tire and wheel franchise in America
RNR is Ranked #1 in the tire segment by Entrepreneur Franchise 500
RNR provides our top 20 franchise owners with annual average operating income of $467,053 per location
RNR provides award winning marketing support which includes full utilization of our proven assets
RNR provides comprehensive training for owners, managers and employees through RNR University.
Complete the request for information to learn more about our opportunity!