Learn About the advantage of becoming a Realty Executives Franchisees in New Hyde Park!
Realty Executives of New York is one of the most resilient and reliable brands and is currently searching for interested Brokers with the drive to grow there brokerages to the Executive Level. I would like to setup up a meeting to talk to you in a confidential setting about the Realty Executives Franchise system and how we can assist in the growth of your brokerage. Currently the Realty Executives International franchise ranks as the #6 Largest Private Held Real Estate Brand in the country, and is located in all 50 states as well as 33 Different Countries.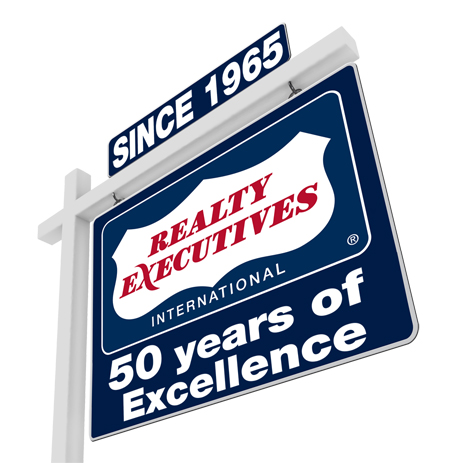 Realty Executives of New York is a real estate franchise which continues to thrive today with a sound business model, and clear perspective on the real estate industry and the consumer from local and international markets. We provide automated online marketing systems and tools to serve you and help you implement effective local marketing. The Realty Executives Mobile Marketing System immediately connects the consumer to all the relevant information for any real estate listing. Our Website & automated Lead System builds individual online presence on the web by providing broker and agent websites with customizable platforms. All of this is available through our free Realty Executives intranet dashboard. Now is the time to invest in your future. The benefits of aligning with Realty Executives, an unprecedented global brand, are unrivaled.
I look forward to Hearing From You Soon!
All Agents have access to the below support systems
1) Access to an International Franchise Presents
2) Access to Listings in 50 States and 33 different countries
3) Their Own Realty Executives Personalized Website
4) Access to Executives Access Dashboard, All Marketing Material, Flyers, Post Cards, Signs, Logos
5) Full Access to all Tools on Coles Real Estate Resource Tool
6) Access to Realty Executives Training Center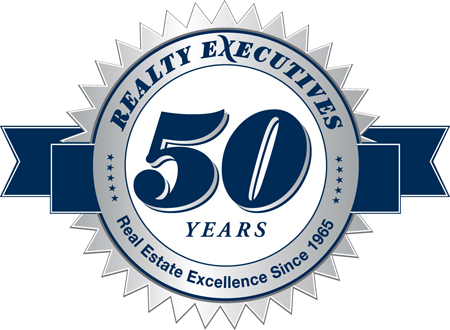 7) Access to Executives Access Pro Marketing System
8) Access to All Trainings / Corp Events / Company Trips
9) Access to Mike Ferry Coaching Platform
10) Access to Marketing Service Associate to assist in growing Social Media
Currently Locations in Your Area/ Over 200+ Agents!
Year To Day we have closed over 600 Transactions ( MLs Libor Report, 1/1/2015-09/30/2015)
Realty Executives Today: 32-56 Steinway Street, Astoria NY ( Regional Head Quarters)
Realty Executives 1st: 129 Broadway, Lynbrook NY
Realty Executives Power House: 244-06 Jericho Type Floral Park NY
Realty Executives LAR Group: 89-04 Jamaica Ave, Woodhaven NY
Realty Executives Landmark, Freeport NY